When we say travel essentials, we mean anything and everything necessary for a long flight. Although traveling is one of the BEST THINGS EVER, the flights are not always the most enjoyable. With a crowded flight, crying babies, recycled air, most people can't detect, the actual journey doesn't always consist of good times.
Because we care - we decided to help you out by giving you a list of "must haves" to bring with you.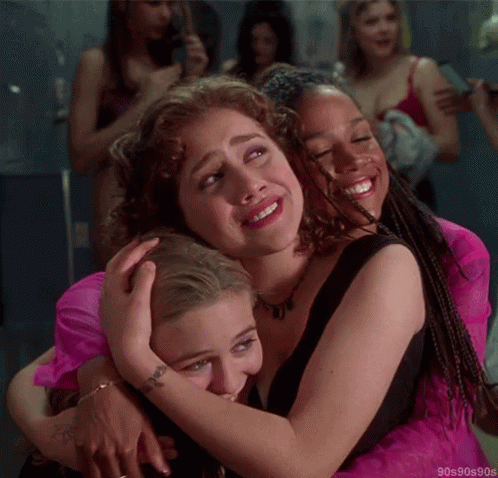 Headphones
Flights can be loud. So. many. Noises.
This is where a pair of headphones comes in handy. Thankfully MYTAGALONGS got you covered with an ear bud case to keep you organized and V prepared once you hear the first "wehh" come out of a babies mouth.
Eye Mask
Flying is exhausting.
The Eye Mask will help block out the light and get you some rest. Not only will this help you catch some Zs, but it could also be useful if you want to just cut everyone out when you realize how long you've been sitting in the same seat.
Snacks
Nom Nom Nom!
We don't know about you, but after only a couple of minutes our stomachs begin to growl. Snacks, any type, are something to keep close during a flight. We love us some chocolate, but really anything to fill you up will do!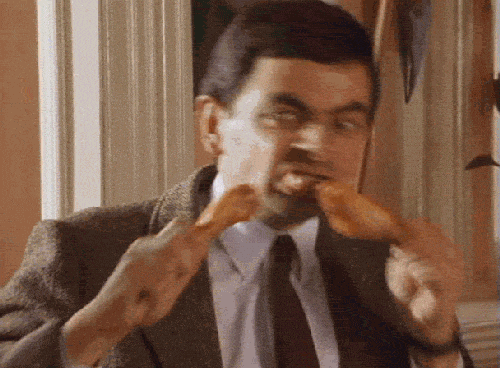 Charger Case
Tangles are for Rapunzel.
Travel 101 - Make sure all your electronic gadgets are fully charged, but if you haven't taken that course yet, make sure to bring your Charger Case to keep them all organized and close by. You'll be well prepared in case they run out of juice. No one likes dead electronics, especially on a flight.
Water Bottle
*sips* "Ahh"
To avoid dehydration (and having to drink out of those mini plastic cups), a Definition Water Bottle is your best bet. Stylish, along with convenient is where the definition water bottles are at!
Compact Mirror
Time to reflect.
We've already established that if you're reading this, you're probably looking for some tips on how to deal with the realities of a long flight. The last necessity, but certainly not the least important, is a Compact Mirror. The plane bathrooms can be a bit dingy, so this chic compact mirror is pretty convenient at the end of the flight to get in some touch ups before landing. 
So now that you're all set for your next adventure - be sure to stock up on some travel accessories. Use code FLY101 for 20% off your entire purchase this weekend only! 
Fly safe.